Join us for the 10th Annual - Celebration of the Arts
May 5, 6 & 7 2017
Hosted by the La Verne Church of the Brethren
2425 E Street, La Verne, CA 91750
FREE to ALL


'17 Visual Artists
Saturday Evening, May 6, 8 - 9 pm Artist Reception
in the Gallery (Fellowship Hall)
Gallery Hours are:
10:30 am to 4:00 pm Saturday, May 6, 2017
Sunday, May 7, 11:30 am to 1 pm
Individual Visual Artists
Jo Ann Banks, Anna H. Bedford, John Blickenstaff, Joan Blocker, Juan Carlos Boxler, Dorothy B. Davis, Emma M. Davis,
Eric M. Davis, Lynda J. DiAlo, Milla Fields, Linda Garcia-Dahle, Dot Hess, Linda Himes, Jan Huber, Rosalyn Hudock, Kristi Karnes, Ruth Kniesley, Sara Kovach, Julie Kurtz, Angel Kwinn-Green, A. Leroy Lapp, Jennifer McCartney, Randy Miller, Ciera Olson,
Joyce Robison, Sylvia T. Sheriff, Lorna Skeie, Lisa Stamatis, Deborah Waas, Joanne Wagoner, Opal Wilkinson, Yagmur Yazici,
& Robert W. Zailo

Groups

Head Start. The walls of the hall adjacent to the Gallery feature framed work from more than 50 students attending Head Start at the La Verne Church of the Brethren. Ages of the artists are 4 and under.
Sixth Street Art Studio - Lynn McCallion.
Artists Exhibiting: Alexa Brown, Suri Chang, Dynasty Iles, Sophia Keller, Pat Kuenning, Lynn McCallion, Jeannie Martin, Katie Mason, Keila Nelson, Catherine Tanijada, Tracy Tranijanda, Elaine Wang, Fiona Wu, Hayley Xhu, Rachel Yuan, & Dora Zhu.
Featured Book (classroom hallway)
Author: Barbara Mosier Smythe - "Your Hands Are All Squishy, Grandma!" Subtitle: Within the Grasp of Two Generations, a Lifetime of Learning and Love
Performances Featuring (full schedule click here)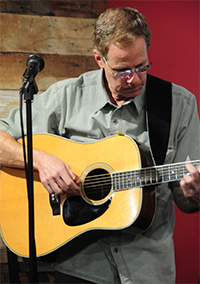 Randy Miller
performing Saturday morning on the corner of Bonita & E Street at 11:30 am.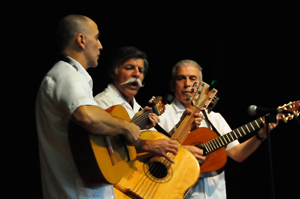 Trio Buen Tiempo
performing Saturday on the corner of Bonita & E Street at 12:00 noon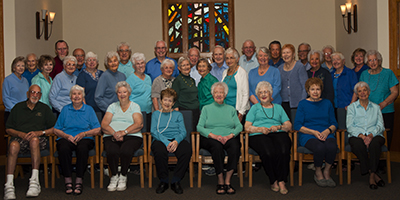 Hillcrest Singers, Deborah Waas, Director
perform Saturday at 1:00 pm.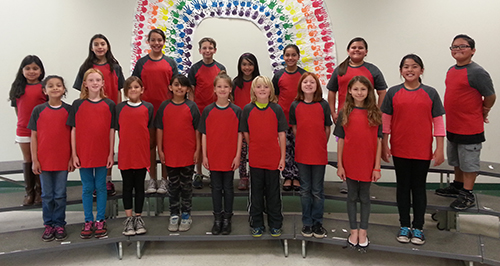 I Love Chorus, Donna Marie Minano, Director
performing on Saturday Afternoon at 1:30 pm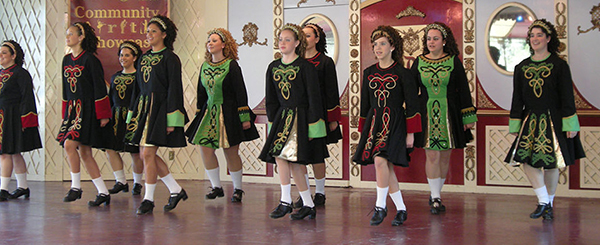 Irish Dimensions Dance Company
perform on Saturday Afternoon at 2:10 pm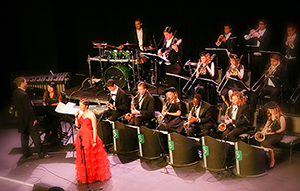 Bonita High School Jazz Band
perform on Sunday at 11:45 a.m.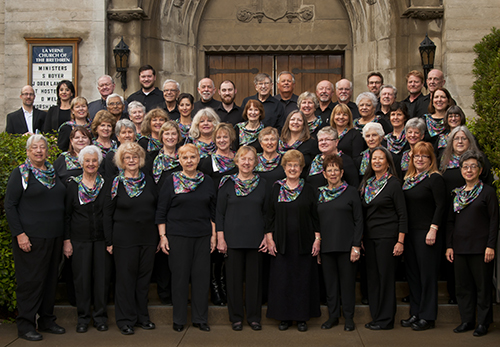 The La Verne Church of the Brethren Sancturary Choir, directed by Dr. Niké St. Clair will perform at 1:00 pm Sunday