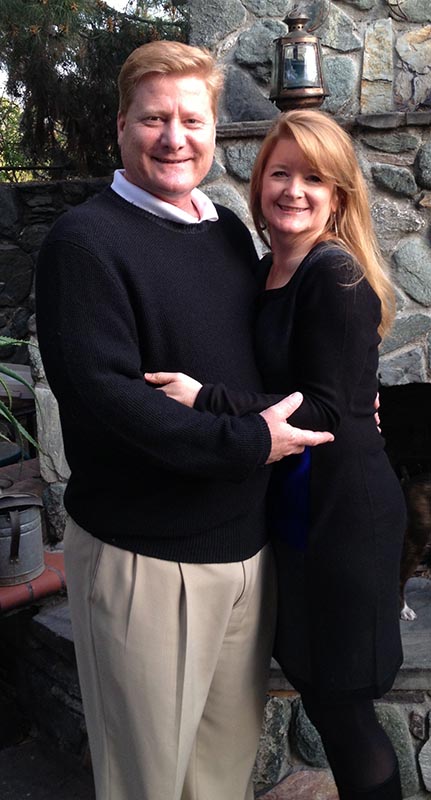 Eric M. Davis, an artist and marketing professional, operates Eric M. Davis Studio, LLC in La Verne, California. He and his wife Juliet have been married since 1986. Their daughter Riley a '15 graduate of the University of California Santa Cruz, and their son Brandt a '17 graduate of Carleton College in Northfield, Minnesota.
• Bio
• Shows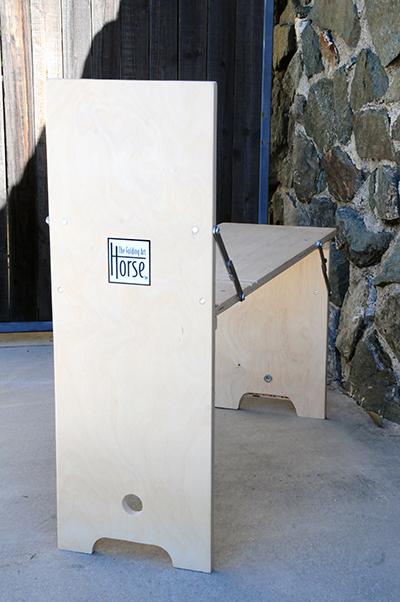 He and his brother Carl have develeped and patented Carl's invention. The Folding Art Horse®. The brilliantly designed drawing bench uniquely folds flat allowing for greater storage and portability. An individual can set up in seconds, and a group of 10+ can set up and draw in a few minutes. Imagine no more time consumed stacking and unstacking splintery old disrespected benches.
The unique design allows for use beyond it's traditional "figure drawing" purpose. Because this horse is transportable, plein air painting and on location drawing has never been more practical or comfortable.